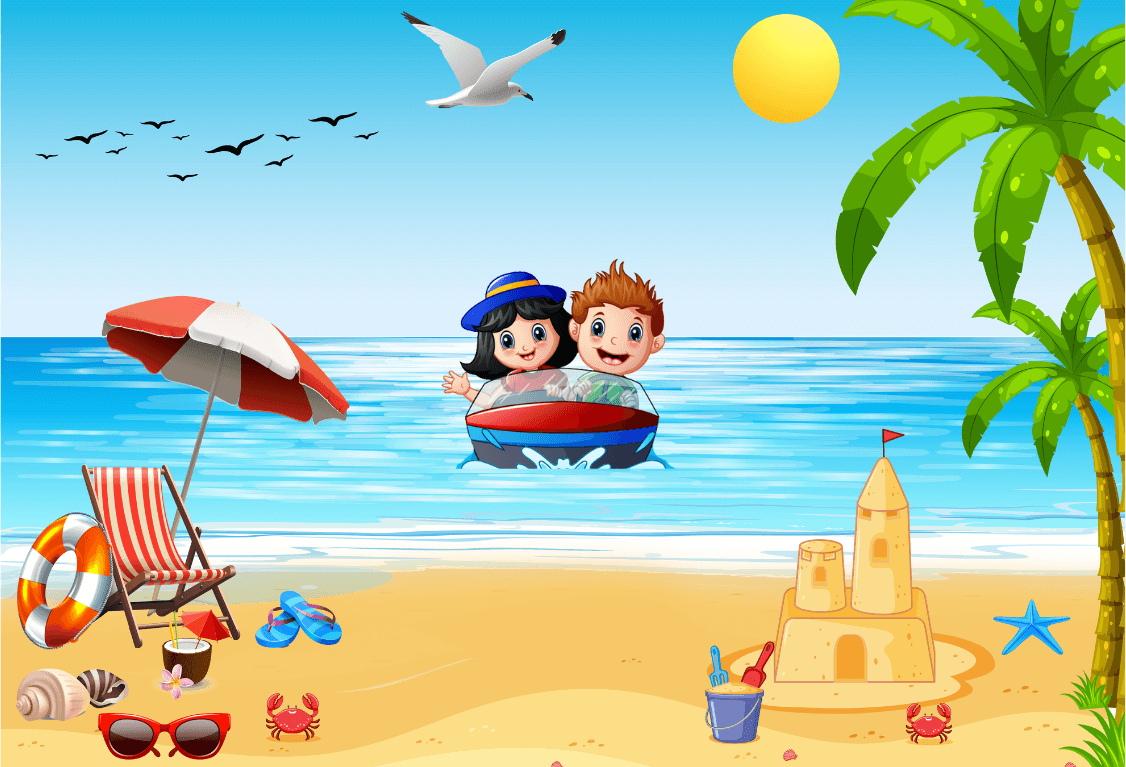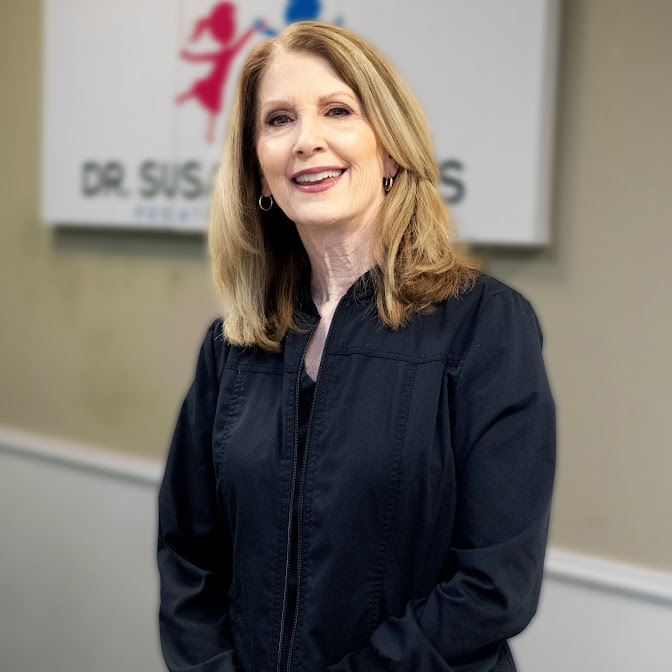 Dr. Susan Roberts, a native of Fort Worth, is a 1987 graduate of the Baylor College of Dentistry. She completed a pediatric dental residency at Baylor in 1991. She was a Fellow in pediatric dentistry at Children's Medical Center in Dallas, Texas Scottish Rite Hospital at Dallas, and the Denton State School. She received her Post Doctoral Master of Oral Biology at Baylor and Certificate in Pediatric Dentistry in 1991. Dr. Roberts was formerly a clinical instructor at the Baylor College of Dentistry and has been in private practice in Fort Worth since 1996. She volunteers for the Save A Smile Foundation once a year.
She is currently a member of The American Academy of Pediatric Dentistry, Texas Academy of Pediatric Dentistry, Southwest Society of Pediatric Dentistry, American Dental Association, Texas Dental Association and Fort Worth District Dental Association.
One of her favorite things to do is cheer on her son at his basketball and volleyball games. An avid animal lover, she also likes to spend time with her rescue dogs and cats.