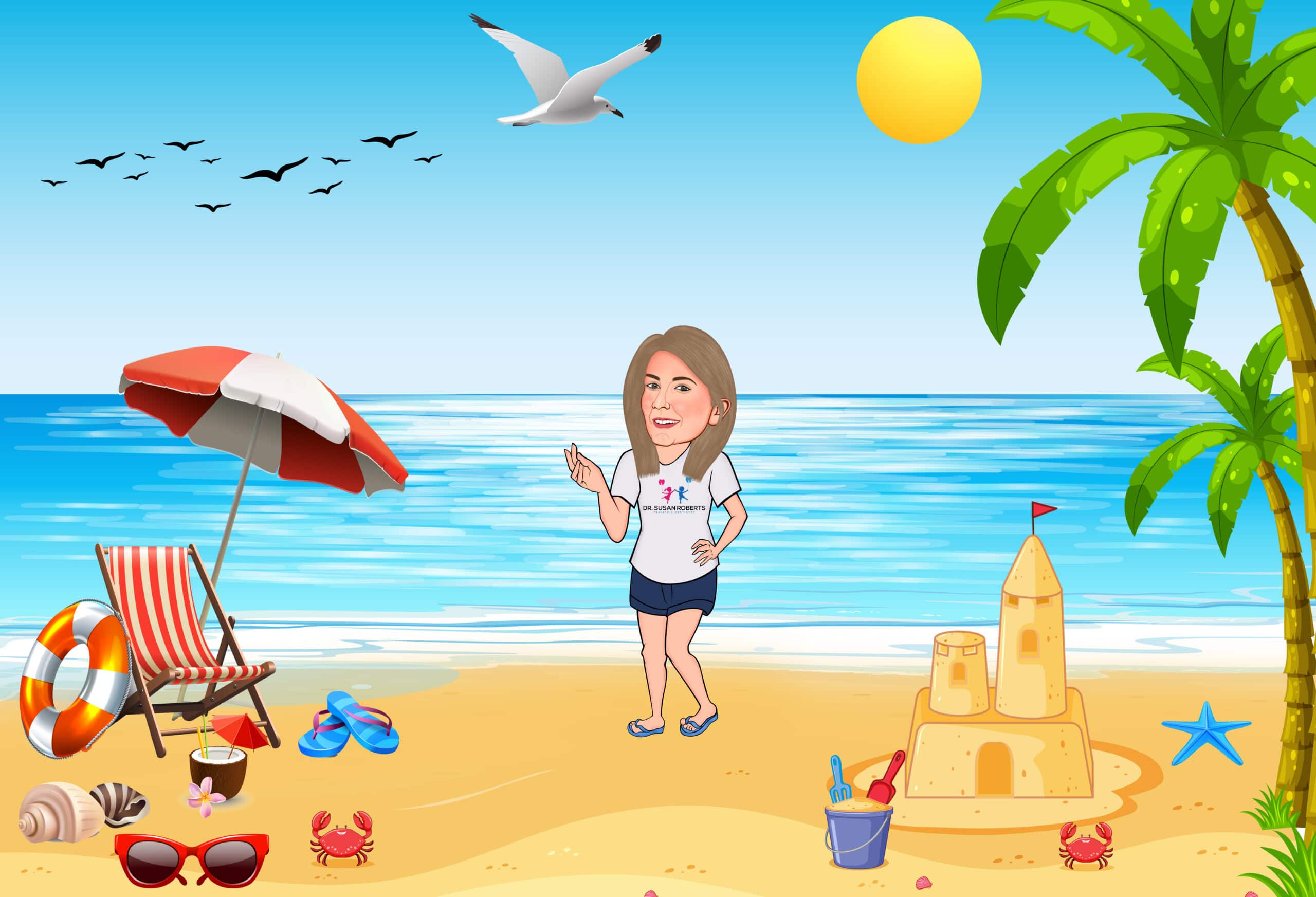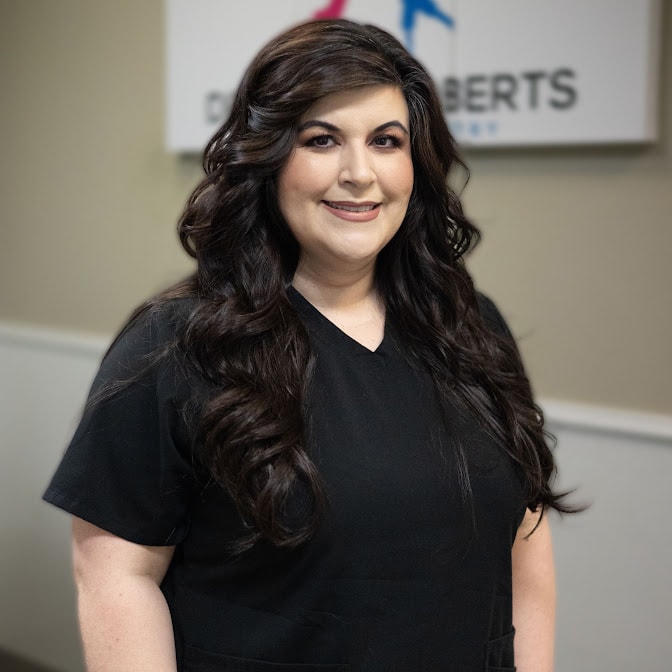 Maritza Pathak
Practice Manager
Maritza has been in the dental field for over 20 years. She is the practice manager for Dr. Susan
Roberts Pediatric Dentistry. Maritza loves problem solving and finding new innovative ways to
streamline processes within our practice. She is passionate about providing best patient care.
When Maritza is not busy working, she enjoys spending time at home with her family and
German Shepherd, Dogmeat. Some of her favorite things to do are tend to her flower garden
and bake treats for her husband of 23 years and 19 year old son. She also loves taking trips to
the mountains in Colorado, sipping on coffee and listening to music.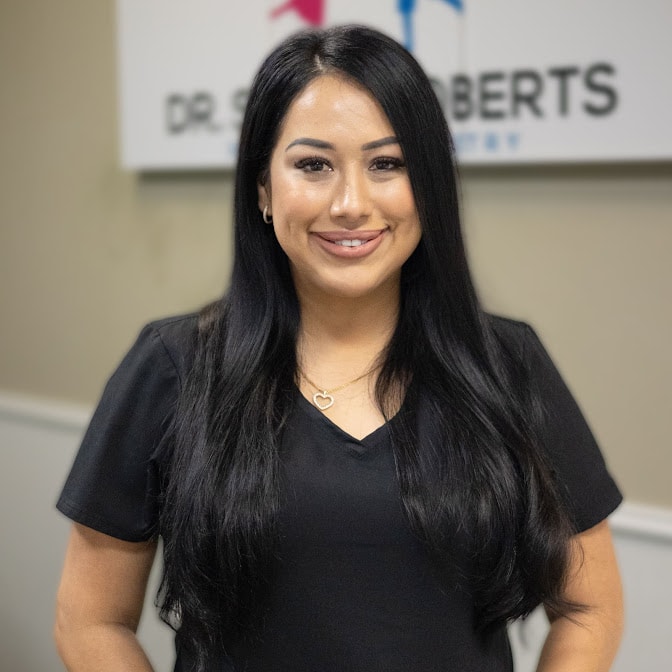 Samantha Valderaz
Dental Hygienist
I'm a dental hygienist going on 6 years in dentistry. I have a fiance and two wonderful daughters. I love to be around family and have get-togethers at my house. I love to travel and wake up to different sunrises. My hobbies are taking my kids out on the weekends to enjoy themselves.  Howard College Dental Hygiene program: Honor society – graduated Graduated = Phi Theta Kappa honor society Member of American Dental Hygienist association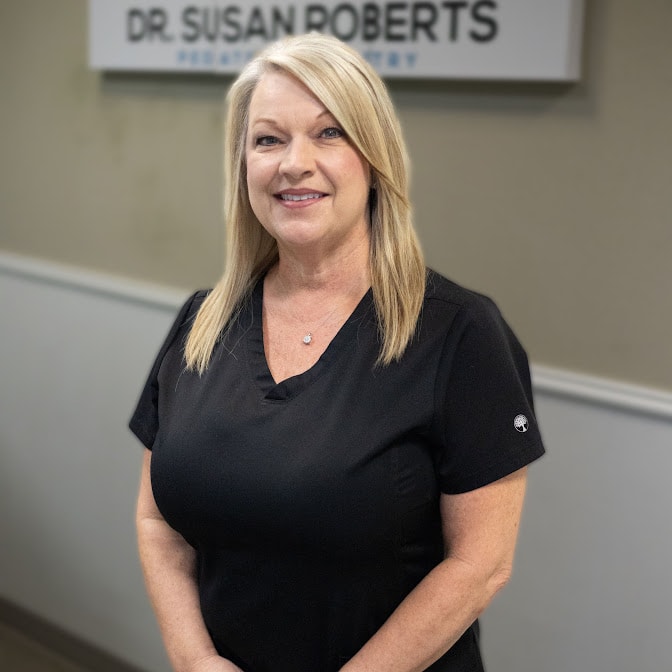 Penny has been working in the dental field for 40 years. She is Dr. Roberts' hygiene assistant. Penny loves what she does, but she especially loves to help people and make a difference in their lives. Once you meet her you will never forget her genuine spirit and will most definitely see how much she cares for our patients. One of her greatest joys is seeing our patients walk out with a big smile! She is extremely close to her loving family; they are her biggest supporters. Penny's pride and joy is her 25-year-old son Travis and dog, Smokey. When Penny is not at work you can always find her outdoors planting. She enjoys gardening, venues, cooking and the beach.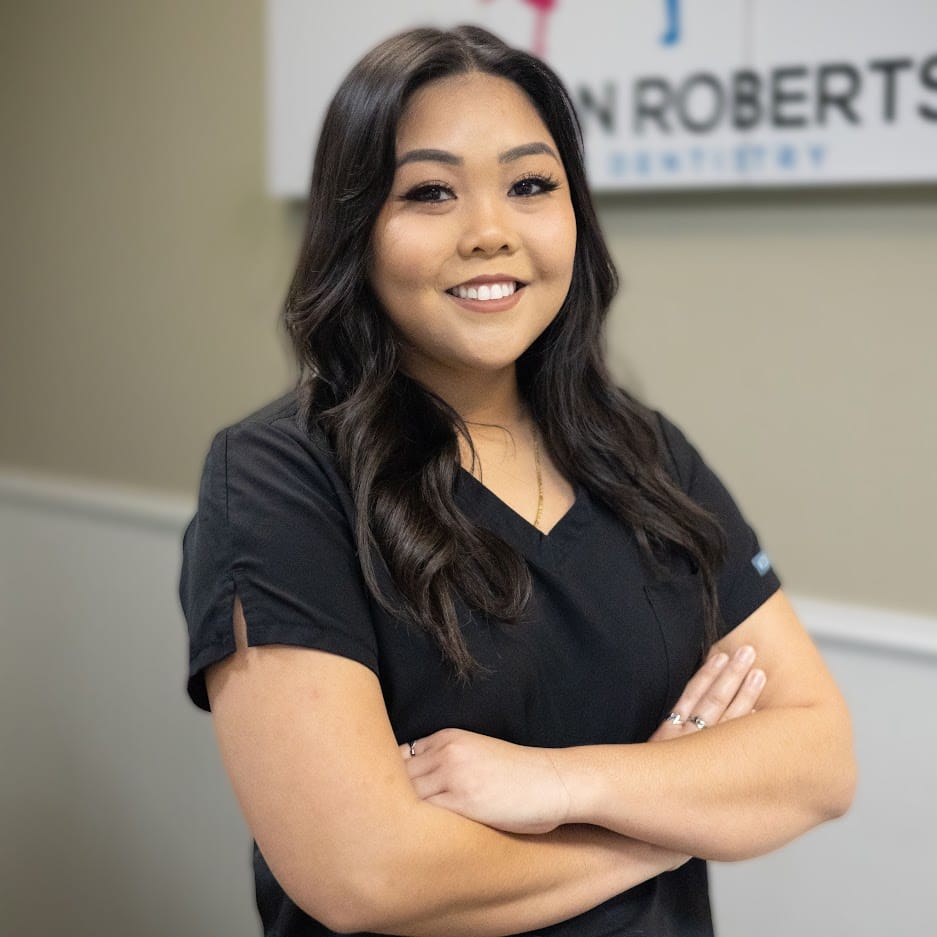 Nicole Phouleuanghong
RDA
Nicole has been an RDA for almost 6 years. She is Dr. Roberts' hygiene assistant. Nicole loves seeing her patients smile every day. When she is not at work, she loves spending time with family and friends. Nicole enjoys playing volleyball and is obsessed with true crimes, anime, and kpop music.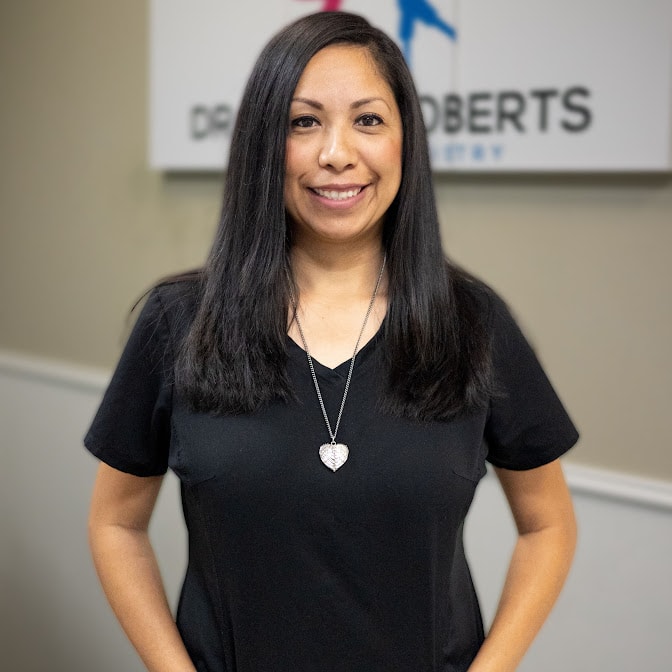 Roxanne has been in the dental field for 16 years. She is Dr. Roberts primary treatment
assistant. Roxanne truly enjoys what she does but she especially loves educating our patients
on best dental care. She and her husband of 17 years and have 2 wonderful sons and a daughter.
When Roxanne is not at work she spends most of her time with her family out on the baseball field
watching her sons play. She is a huge sports fan but especially loves the Mavs.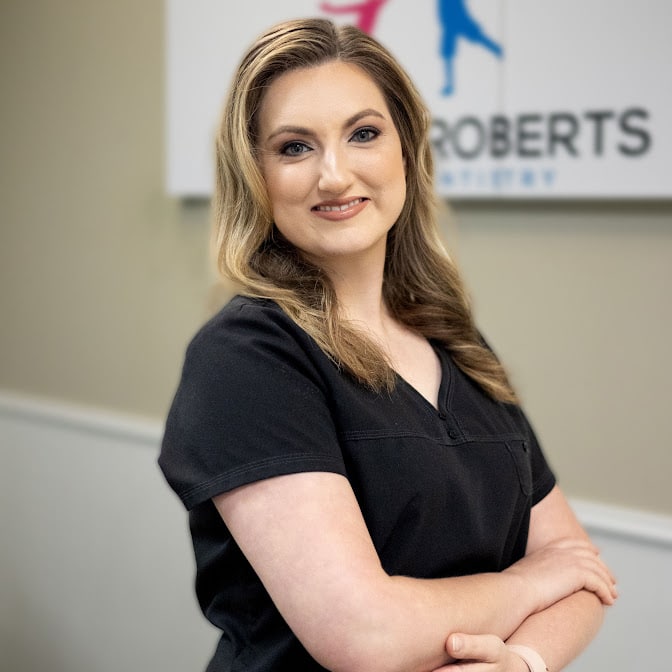 Ashley Webster
Treatment Coordinator
Ashley has been in the dental field for 3 years. She is Dr. Roberts' treatment coordinator. Ashley loves coming to work because it feels like she is spending time with her family. When she is not at work, she enjoys drinking hot coffee and traveling.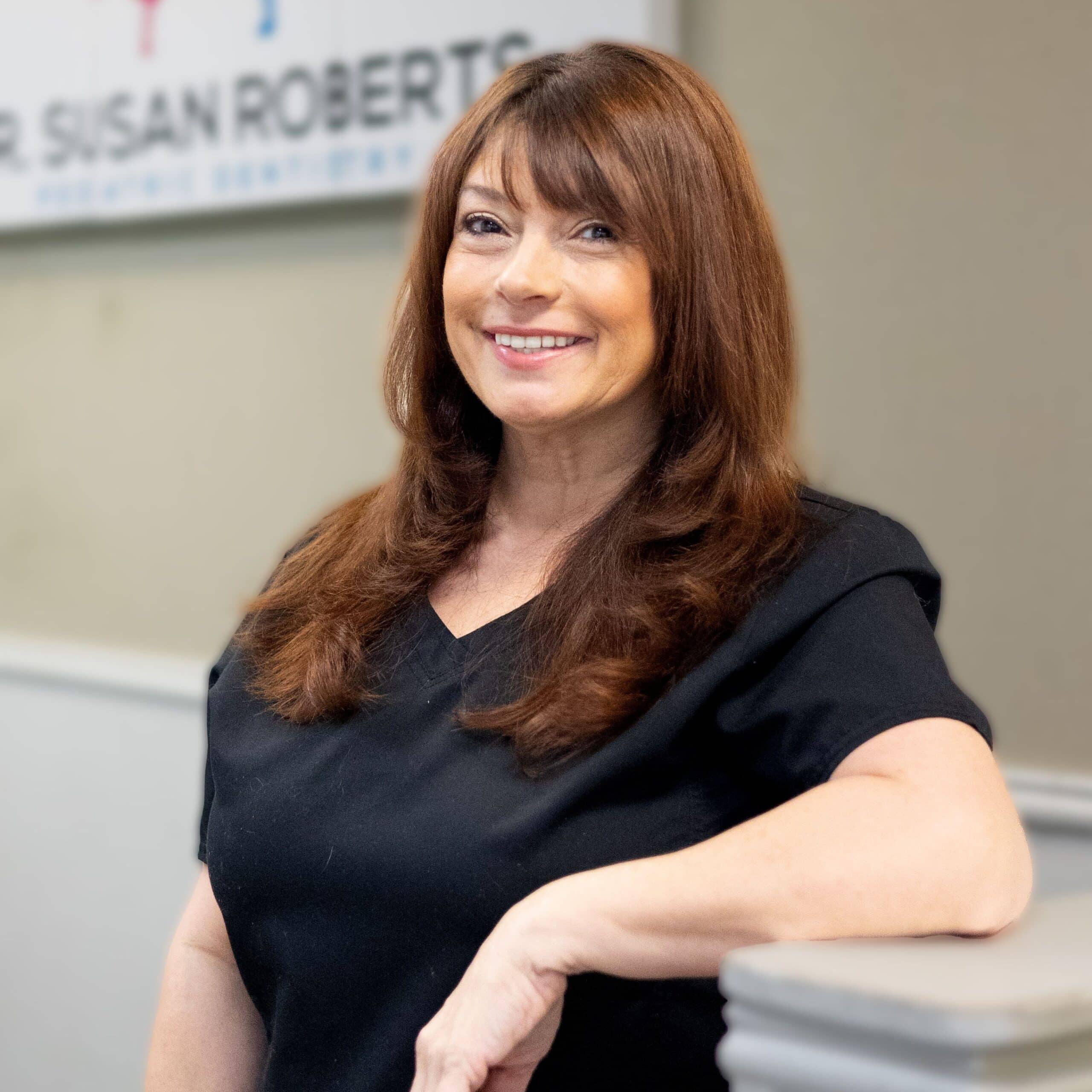 Andrea Colella
Marketing Director
Andrea has been in the dental field for 25 years. She is Dr. Roberts' marketing director. After moving to Texas from Santa Fe 20 years ago she began her career in pediatric dentistry and has loved every minute of it. When Andrea is not at work, she enjoys spending time with her son, daughter, family, friends and her golden doodle Gibbs. She's always building something and crafting